The Tony Stephan Registered Dietitian Blog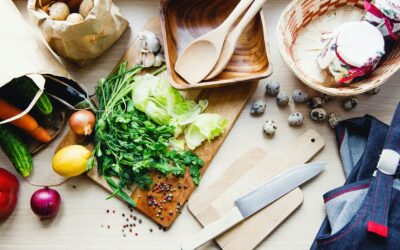 Meal prep and healthy eating seem to go hand in hand. If you've been in the nutrition industry for awhile, it seems like everyone either loves or hates meal prep. As an RD nutrition coach, it's important to effectively communicate the benefits of meal prep and how to...
read more
Check out Tony's other blog sites!